If you're planning a kitchen renovation, choosing the countertops is one of the most important decisions you'll make. They're crucial to the function and style of the kitchen, and they're available in a variety of materials and styles. Here are a few things to consider when selecting your new countertops.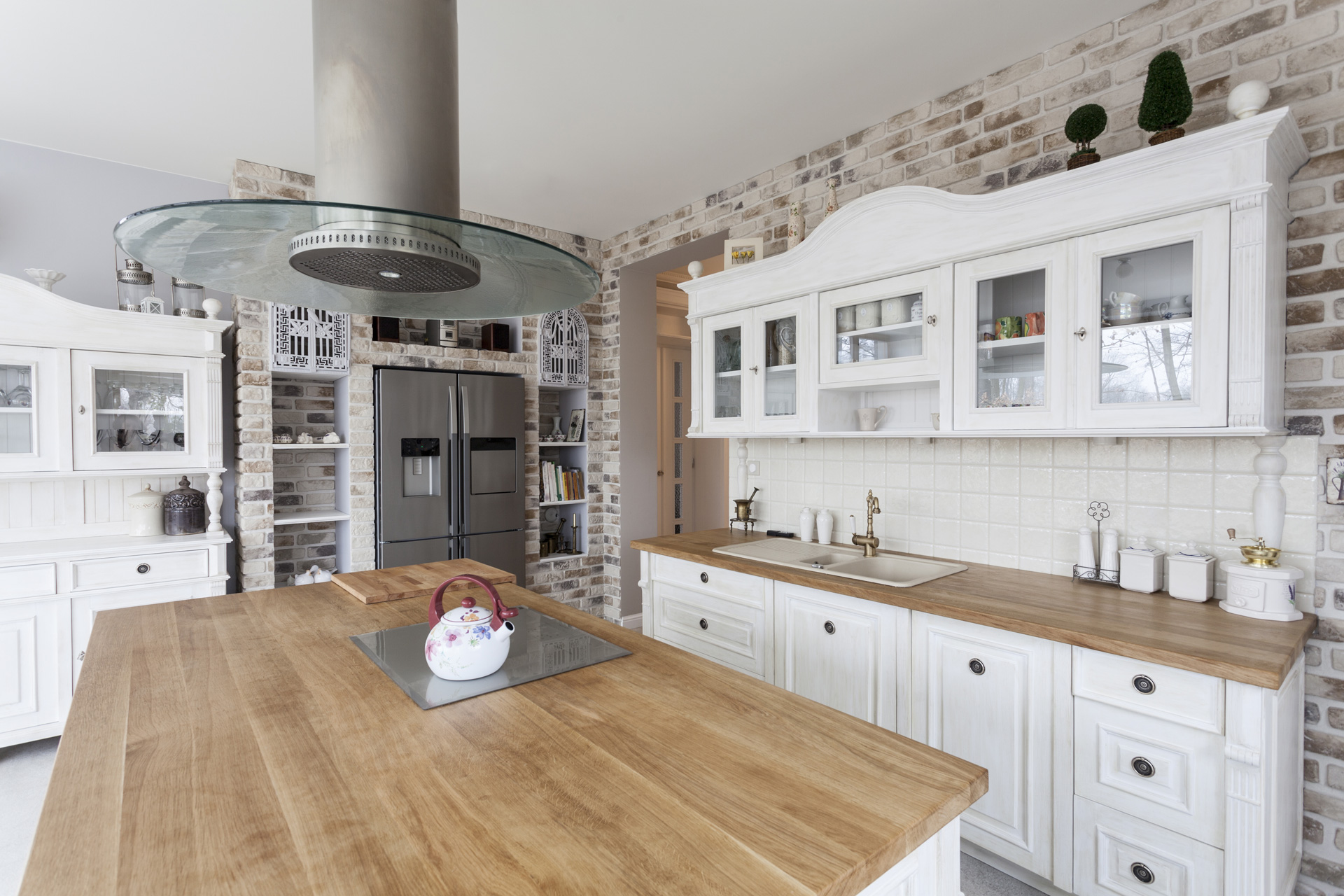 Consider Function
The style is important, but when it comes to the kitchen, the function should always be your primary consideration. Think about all the ways you'll be using your new countertop. If you have young kids, you'll need one that's stain-resistant. If you're a takeout expert who rarely cooks, you can select a beautiful material like soapstone, which is best for low-traffic kitchens. Some materials are heat-resistant, scratch-resistant, and stain-resistant, while others are not. Determine what you need from your countertops, and then select your favorite style from the options that meet your functional criteria.
Consider Style
While function is essential, choosing a style is the fun part. Nowadays, countertops come in a wide array of colors, textures, and looks. To add vibrancy to your kitchen, choose a colorful recycled glass countertop with a kaleidoscope pattern. For a contemporary vibe, consider a custom-formed concrete counter. A stainless steel counter is a sleek addition to any kitchen, and limestone is ideal if you're after a classic stone aesthetic. For Euro-chic style, try marble, and for cozy warmth, try butcher block. The style options are endless, and they can be combined! Many homeowners are mixing and matching countertop options to create a space that's perfect for cooking and living.
Think of the Sink
When shopping for your new kitchen countertops Oregon you also have to consider the layout of your kitchen. If you're planning on installing an under-mounted sink, for example, you need to choose a countertop that's waterproof.
The Finishing Details
Once you've chosen the material, it's time to finalize those last, lingering design details. Depending on the material, you may have to choose what type of edges you want. Options range from the stylish, like bull-nosed and beveled, to classic, like rounded and squared.