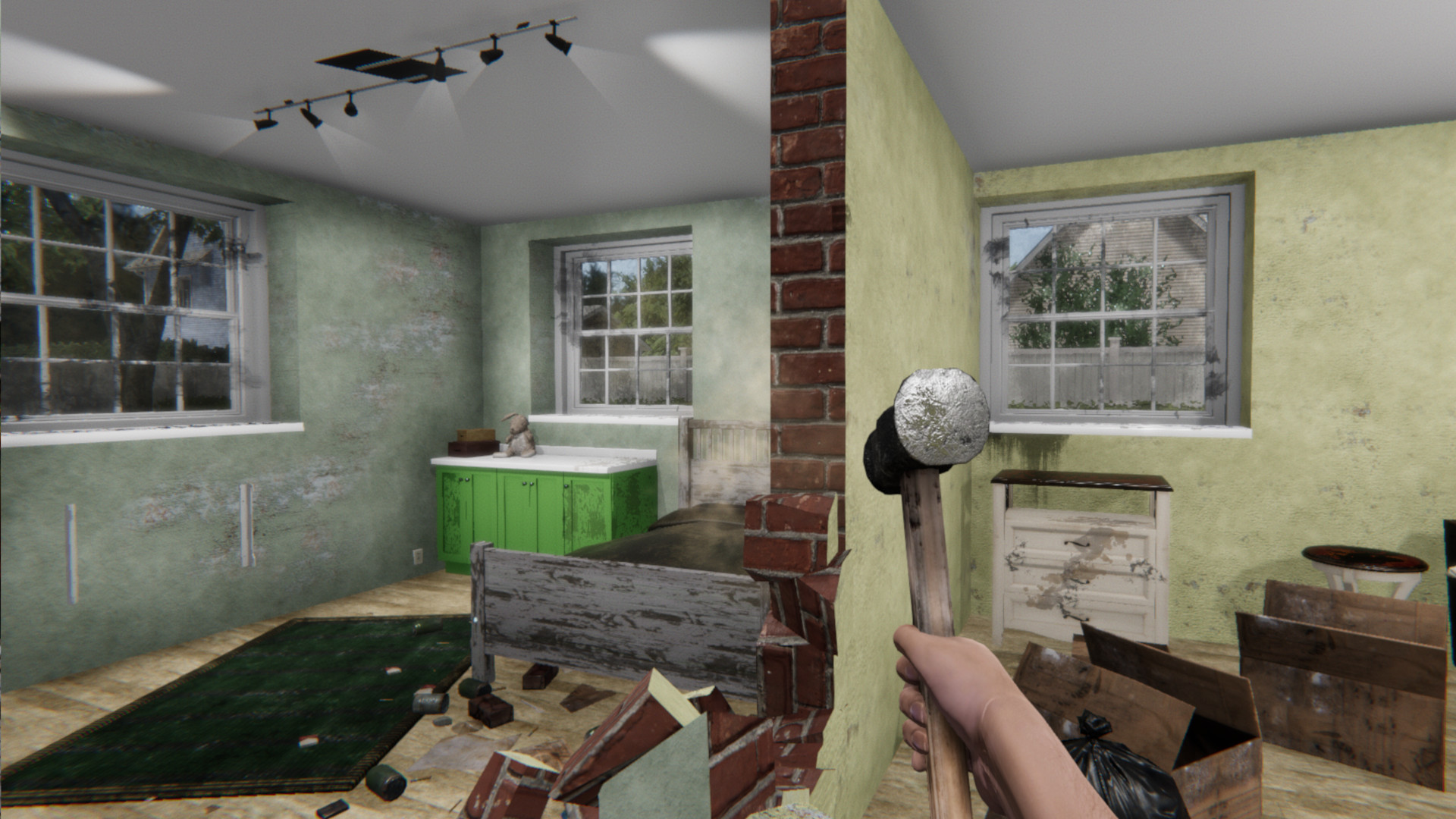 It's not necessary to spend thousands of dollars on a remodeling project. There are key updates that can be made for less money than you realize. Fix up the home with these ideas in mind. A buyer will pick up on these elements and offer a bid in no time.
Paint the Cabinets
Take a close look at your kitchen and bathroom cabinets. They could probably use a good paint job. Remove the doors and hinges. Paint both the doors and cabinet faces. If you're feeling particularly adventurous, paint the inside surfaces of the cabinets. This task alone will stand out when buyers visit the home.
Cover the Bathtub
Your bathtub may need a facelift. Don't pull and toss the tub out into the trash, however. Try a bathtub relining project. The tub may be functional but unsightly. A relining project covers the tub with a new surface. It looks just like a brand-new tub. There's no messy demolition or replacement process either.
Add an Accent Wall
An accent wall is a smart way to freshen up the walls without painting every surface. Look for a color that's attractive to most people, such as navy blue. Picking an outlandish color, including neon orange, can create visual issues. If buyers don't like the accent color, they might skip on a bid for the home.
Adopt a Funky Rug
Although it's not a permanent addition to the house, adding an attractive rug to the floor is a great way to freshen up a room. Choose colors that are bold but yet match the surrounding decor. If there are any flaws in the room, the buyers may overlook them as the rug takes center stage.
Pay attention to any household elements that must comply with local regulations, such as an air gap for the dishwasher in the kitchen. With every item being compliant, a house inspection before a sale will go through without any concerns. Your attention to detail will result in a solid and rapid sale.