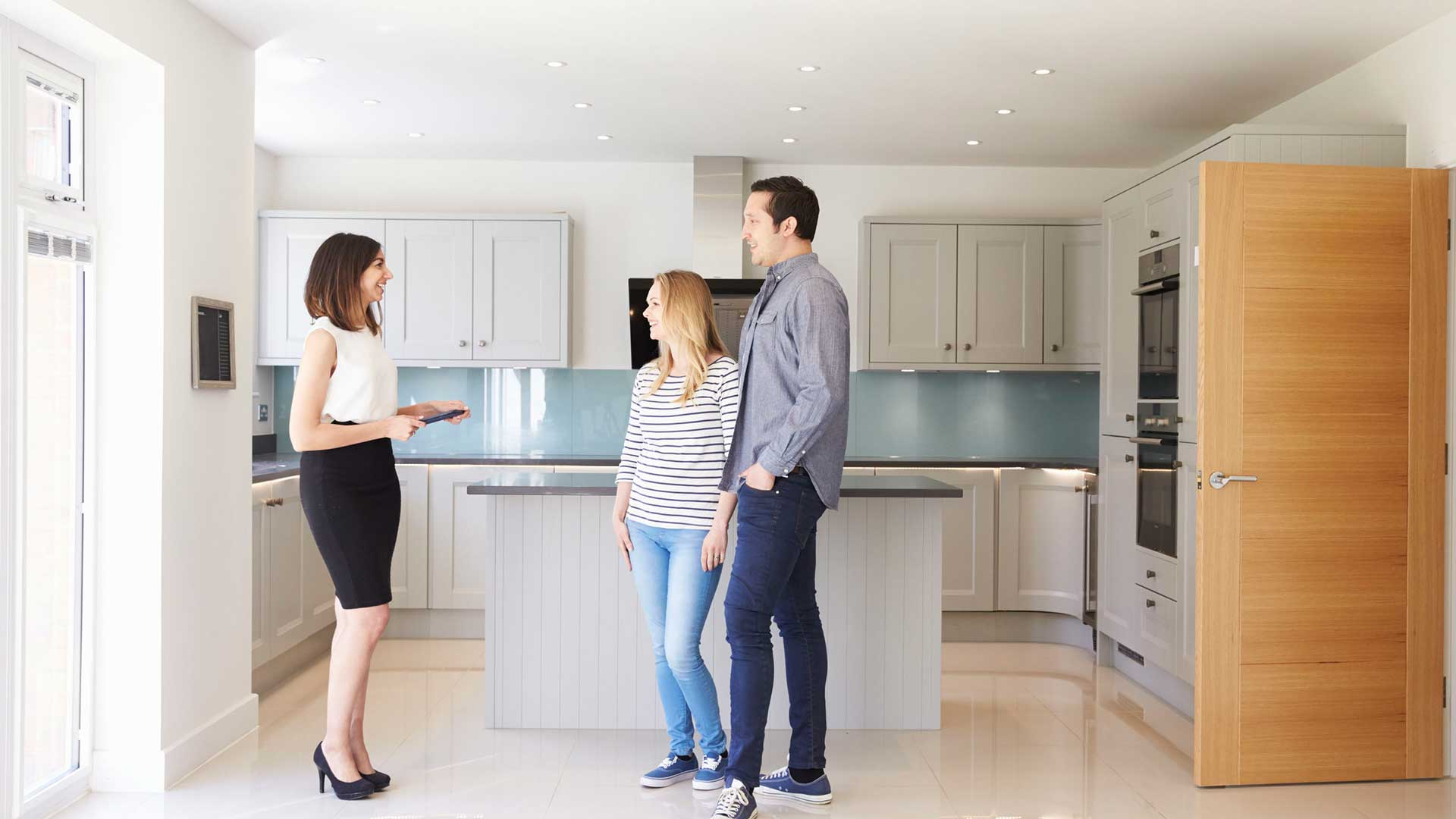 Thinking about selling your home? There are ways to prepare your home to properly welcome potential buyers. Here are three things you should do before you put your home on the market.
1. Update Your Landscaping
Getting your landscaping in excellent shape is a great way to signal to homebuyers that you care for your property. Taking care of your lawn, as well as your flowers and trees, can be a big job. Whether your landscaping just needs a minor update or a complete overhaul, expert landscape services Memphis TN will bring your yard up to par, leading to a quick sale when you go to sell your home.
2. Declutter and Clean
When a potential buyer enters your home, they want a clean slate in order to imagine what everyday life would feel like if they choose to purchase your property. This is why your home needs to be decluttered and deep cleaned before it's ready to welcome homebuyers. Remove all personal items from your house and store them away. Once you've taken out the excess clutter, it's time to deep clean every surface in your home. Do a thorough job of cleaning – buyers will be inspecting your home and you want to make sure that they are impressed from start to finish.
3. Make Minor Repairs
If you've been putting off any minor repairs throughout the house, make these small fixes before you put your home on the market. Repair any leaking toilets or faucets, tighten up loose doorknobs and handles and patch any holes you may have in areas of drywall. Taking care of these small details will show buyers that your home is move-in ready.
Take some of the stress out of the selling process by making sure each potential buyer has a great first impression of your home. By following these tips, your home will be prepared for a quick sale.